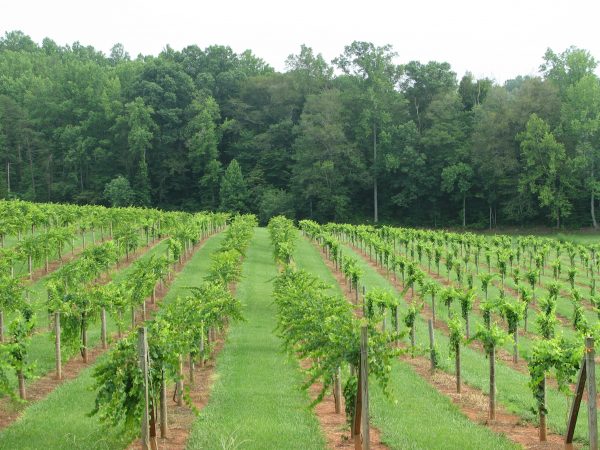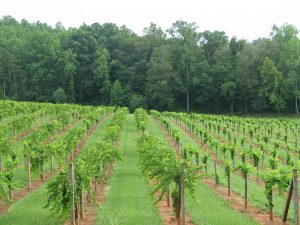 It's fitting that North Carolina's state fruit is a delicious superfood that also represents the state. Since scuppernong and other muscadine grapes are native to North Carolina, many residents there grow them in their backyards. They have one of the highest levels of antioxidants found in nature. Muscadine grapes are rich in antioxidant resveratrol, making them a healthy food choice. Resveratrol has been shown to have protective effects on people and animals, and scientists think this is because of a genetic reaction to plant defensive chemicals.
The native muscadine grapes, also known as scuppernongs, thrive in the warm, sandy soil found along the shore and are resistant to pests. Defenses against coastal diseases, viruses, bacteria, pests, and molds are essential. The muscadine grape's unique traits are the result of the plant's capacity to adjust to its surroundings and deliver significant health benefits to individuals who consume it.
Sad to say, the typical American consumes only about a third of the number of fruits and vegetables they should each day. The average person's antioxidant intake might be significantly increased by eating just one cup of muscadine grapes every day. In addition to the blueberry, plum, pomegranate, blackberry, cranberry, and raspberry, muscadines and scuppernongs rank among the highest in antioxidant content.
Muscadine grapes are a great source of ellagic acid and resveratrol, two powerful antioxidants with few negative side effects and few calories. Experiments on mice have revealed that ellagic acid prevents tumors from spreading in the colon, lungs, and liver. Resveratrol's ability to lower cholesterol and shield against heart disease has been demonstrated. This article delves into a growing pattern.